As National Sponge Candy Day approaches and the excitement builds, Fowler's Chocolates, known as the original maker of Sponge Candy, has teamed up with FeedMore WNY to create a special opportunity for indulgence and generosity. Throughout the month of September,...
Continue reading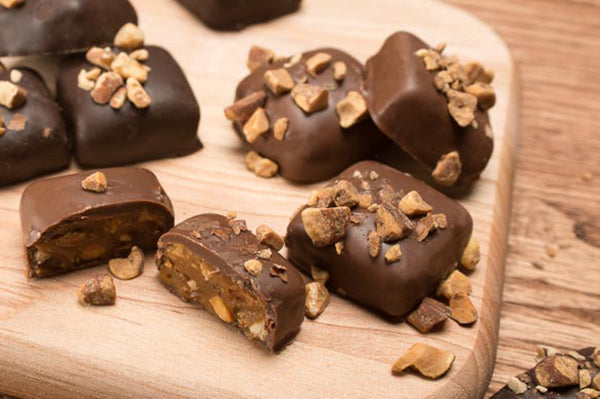 The good news is that chocolates have a long shelf life, so you can shop early and they will still be good for the holidays. 
Continue reading
Healthy eating doesn't
always have to mean sacrificing the chocolate you love. By consuming sweets in
moderation,
offsetting its effects, and looking at the nutrition labels, you
will be able to have a good diet while still enjoying
chocolate.
Continue reading